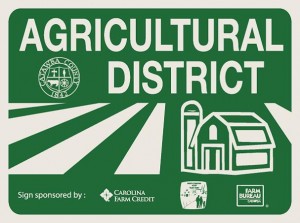 This Saturday, June 18th Catawba County is hosting a FREE Agri-Tourism Day! What an incredible way to share with children and adults alike not only where but how there food makes it to the table and how easy it is to eat locally!!!
Here are a few of my TOP PICKS on the Farm Tour!


Sipe Angus this is my favorite beef vendor by far! Check them out, fantab!!
Red Wolf Farm just looks like a wonderful place!! Can't wait to see it.
Poovey Apiary as afraid as I am of bees I am in awe of them and have never seen a real beehive! I can't wait!!
Windy Wool Wingdings 
For more info on the Catawba County Agricultural Family Farm Day visit Chickens on Camera. I hope to see you!!
xoxo, mama bird