I'm sure I'm not telling you anything new, but the products you put on your skin are absorbed in mere seconds. I for one am sick of all the crap that is so carelessly put in the beauty products that we use on ourselves & our kids! That's why I'm so proud to be representing LimeLight by Alcone.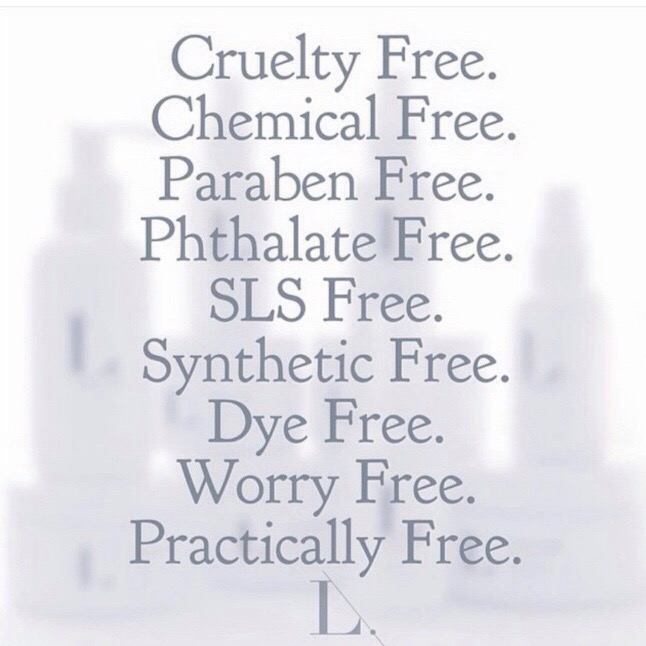 The products are phenomenal. I have used zillions of products over the past 20ish years and I'm blown away by the hydration that these products have given me! I'm even further sold at how they have worked on my sons skin! Bye Bye red patches!!

Two regimens; 3 boosters perfection that doesn't break the bank!
I would love for you to give it a try! Visit my website to learn more!
www.katgeitner.com
xoxo- Kat