How do you say bye-bye to your makeup? Well, if I'm feeling lazy or just plain worn out, which is most nights let's just admit that now! The make off remover wipes by LimeLight by Alcone are by far the best I've ever used. And y'all I've tried a ton of them. Expensive ones, mid grade, store brands, baby wipes you name it and these are top notch. They feel like cloth and are huge! Moist enough to get every shred of makeup off. ALL of it. None of the other brands I've tried ever actually get all the makeup off. My white washcloth always had makeup residue. Not now! And the box you get 24 for $12.95 or 80 for $30
Did I mention they also remove stains from your clothes? Hey hey, another multi use product!! No wonder all the celebs carry them in their bags!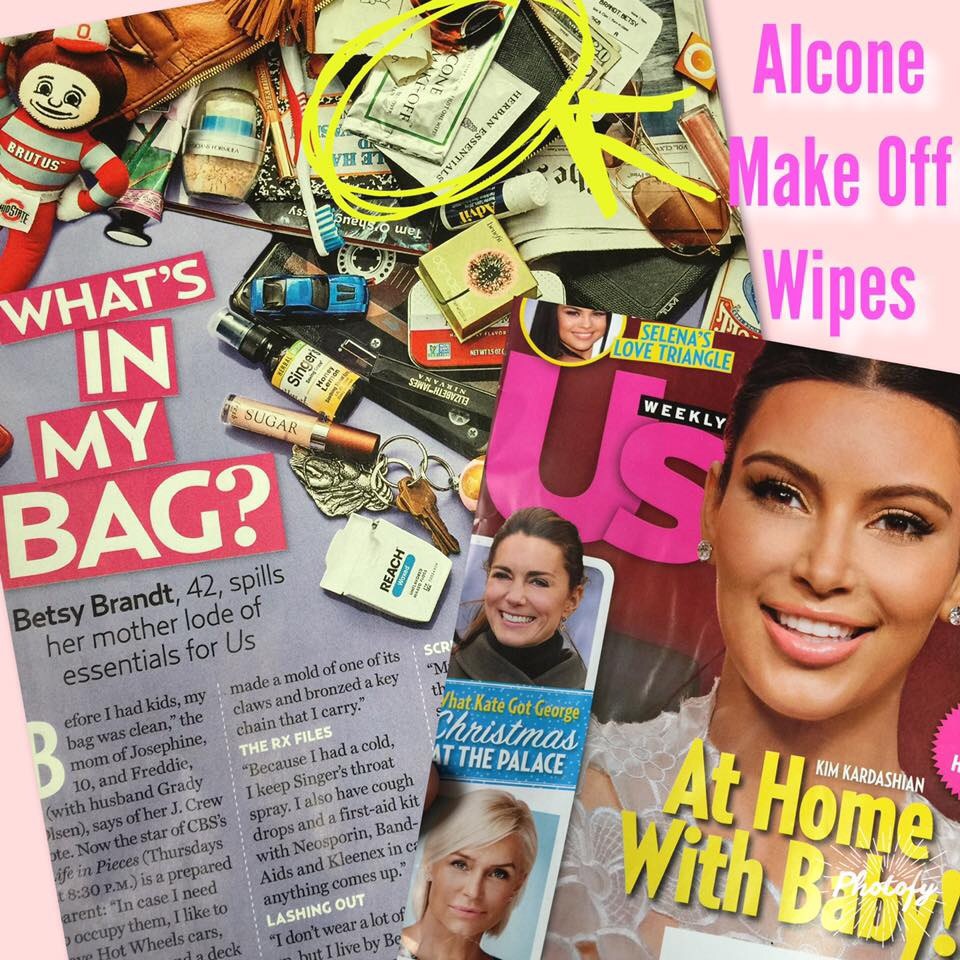 I am an independent Lead Beauty Guide with LimeLight by Alcone you can click the makeup icon to the right to visit my site.
I don't use it because I sell it. I share it because I LOVE IT!
Xoxo, Mama Bird