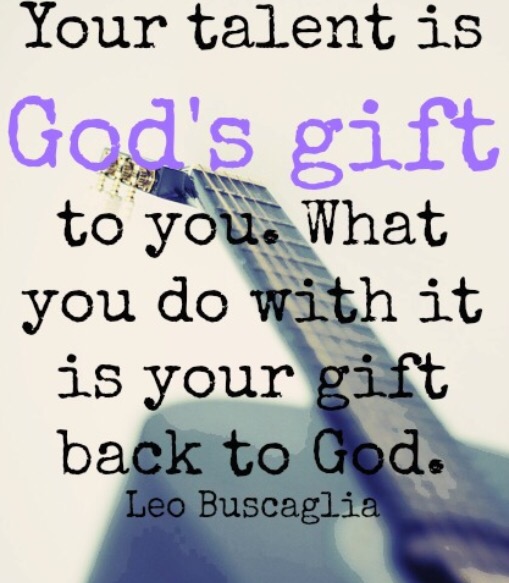 It's probably not what you think.
Some may think that trying and failing at things is a loss,heck no! I've had more dreams and ideas than even I can keep track of and I still find it ironic that my life has come full circle. As someone who's always felt so self conscious about my own looks God empowering me with the skills to make others feel beautiful is almost overwhelming. Maybe that is why I ran from it for so long!
Two years ago I gave up.
I stopped fighting and starting listening.
I prayed
and promised
to follow the path that God intended for me.
WOW
I mean really.
WOW
Everything has changed.
Not overnight
Not in a month or 90 days
But over time (no kidding, years….) everything changed.
I read a book that literally stuck with me to this day I quote Jeannie Allen as I paraphrase; "your calling in life… Is where your passions and your burdens collide" that's where the magic happens.
You see for years I kept thinking that my burdens were outside forces, things out of my control yet, just close enough to try. My horrendous relationship with my Mother, abandonment issues, toxic relationships with people, food, alcohol, what have you.
So 2 years ago I vowed to take care of me.
That's right.
It was HARD
I had to remind myself everyday
I was not being selfish.
I am important.
I matter.
I count.
And ultimately God is the only one I can count on. People are flawed we make mistakes all the time. We screw up. We try our best and sometimes that's not enough.
That was the day I gave it all up to God. I was done. I was on the floor of my shower and promised him that this type A, anxiety ridden, spastic would stop fighting and start listening.
If he brought it to me I would do it. You see I had to be faithful. In all aspects of my life. Not just where I was comfortable.
FAITH it's a funny thing, you can't be truly faithful if all you do is worry and undermine his plan.
I found Zumba class that I love and faithfully continue to go. I've met some wonderful friends who support and love me flaws and all. I found a church that I love. I'm back in a career that I'm really good at, not to mention spread light and love to women daily. Having someone tell you, "thank you for making me feel beautiful" is priceless. Having the confidence in myself and knowing that I can make someone's day a little brighter by giving them a new haircut or suggesting a new lip color may sound really superficial but I promise you it's not. It's magical and I'm so blessed to be able to take the talents that God gave me and use them to bring others joy. Isn't that what it's all about?
Here's me in May 2014 and May 2016.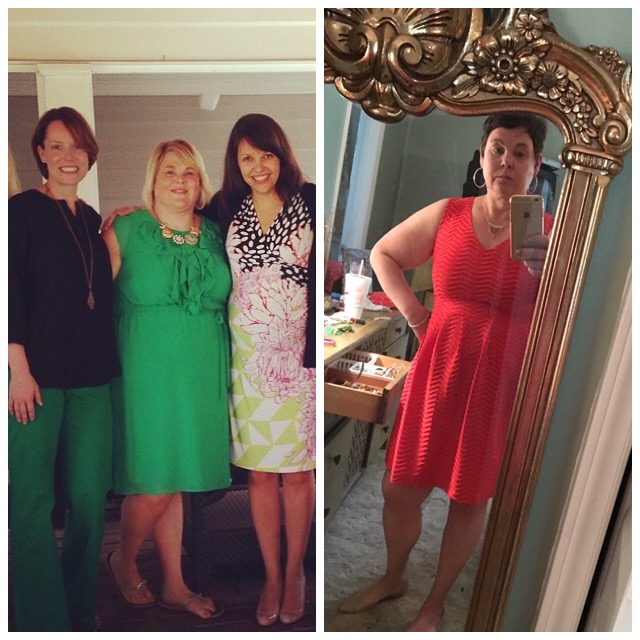 My heart is so full. You can change anything if you want to bad enough. And you are the only one who can change you. No one can fix you but you. I'm proof.
xoxo, mama bird